Our Approach
We strive to build personal relationships with our supervisees as they begin their supervision journey. Our team of BCBA's provide each supervisee with individualized goals and resources. We help you stay organized while exposing you to a variety of templates to generalize your skills. We carefully match you with the supervisor that meets your interests. Our goal is to not only prepare you for the exam, but to prepare you for your future career as a behavior analyst! We offer a variety of services including supervision, test preparation, and mentorship. We love helping you wherever you are in your ABA journey.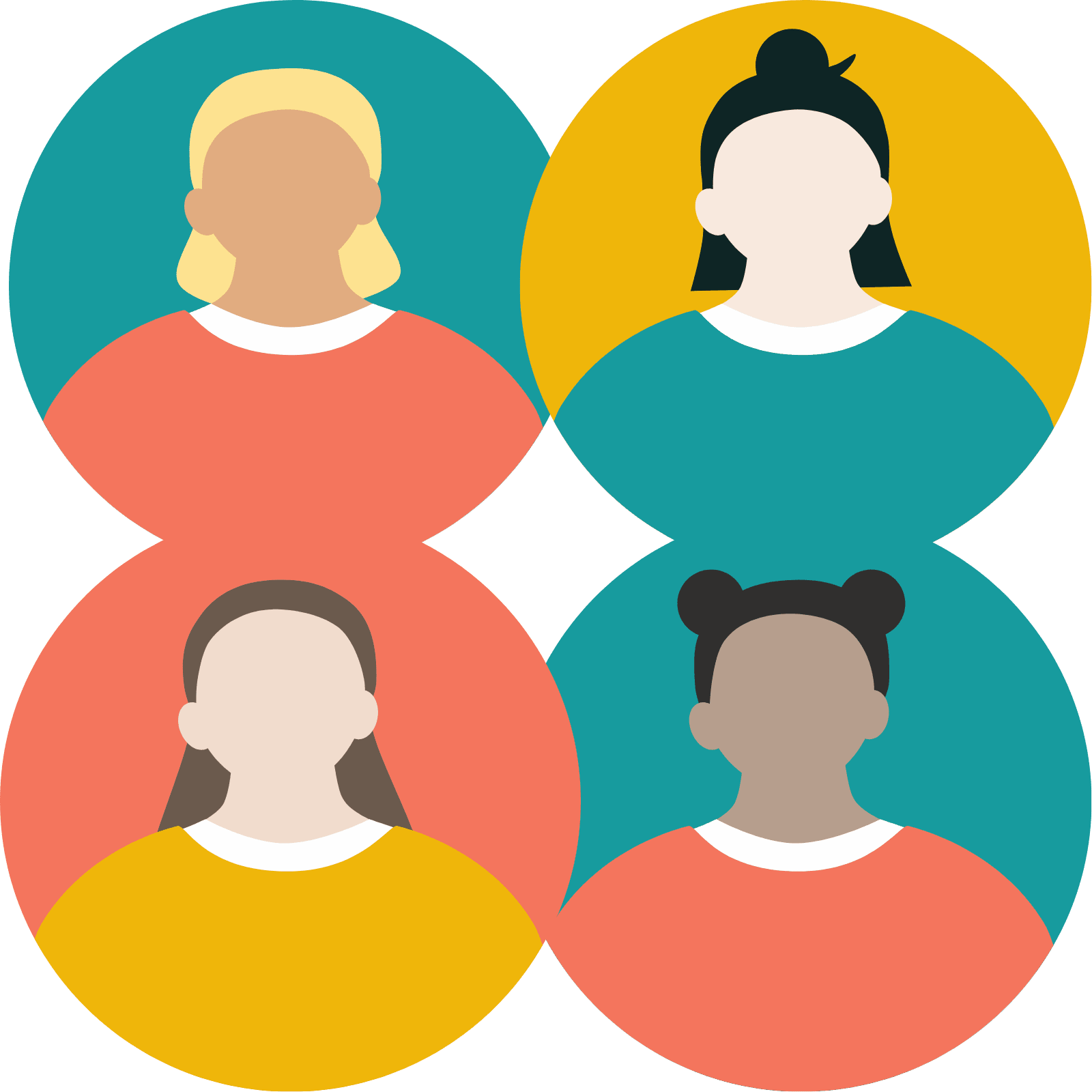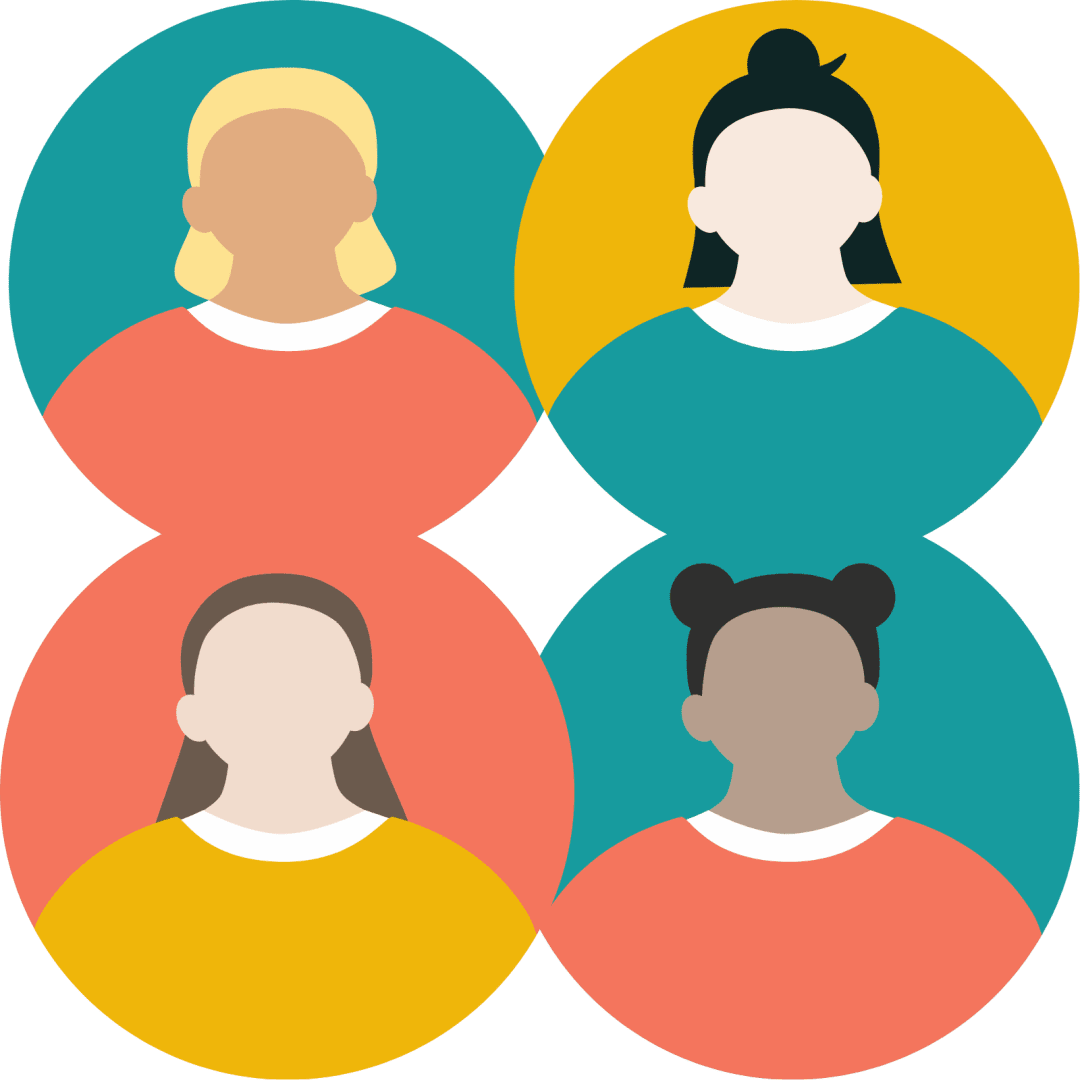 Our Story
Like you, I (Katherine) studied countless hours per week stressed out over passing the exam. Counting down the days until I would sit for the one exam that I felt impacted my career big time! This was the last thing standing in my way of fulfilling my career goals. I sat for the exam with knots in my stomach and left not knowing how I did. Some people say they felt like it was a piece of cake (not a fan of those guys) and some people felt like they bombed it, and passed. So, it's okay to feel both ways?
For me, it was a horrible day to find out that I had failed by 24 points. How is this possible? I studied every day for three months and could explain everything on the task list, or so I thought. It was several weeks later that I realized a few things that I needed to work on, fluency being the main component. I tell my students all of the time that failing the first time made me a better BCBA. I am now fluent in the material and can apply any concept to the real world. What was the key for me? The key for me was to study like a first-time test taker, bring out the Cooper book, create examples, write my own practice questions, and have a BCBA to talk out the concepts with.
I am here to tell you that I have the materials to share that helped me pass the second time around. The materials are examples, practice questions, visuals, a whiteboard sample, and a study calendar that puts you on track to your test date. I felt overwhelmed with the amount of study information out there, so I created my own simple study calendar taking it back to the basics, with Cooper readings and visuals.
All of this being said, quality supervision quickly became my passion. I worked with amazing BCBA's who trained me to be a successful clinician. What my supervision lacked, was study preparation from the beginning. I have dedicated my career to helping candidates gain quality supervision and pass the test to become stellar clinicians!
– Katherine Kellogg, M.Ed., BCBA- Founder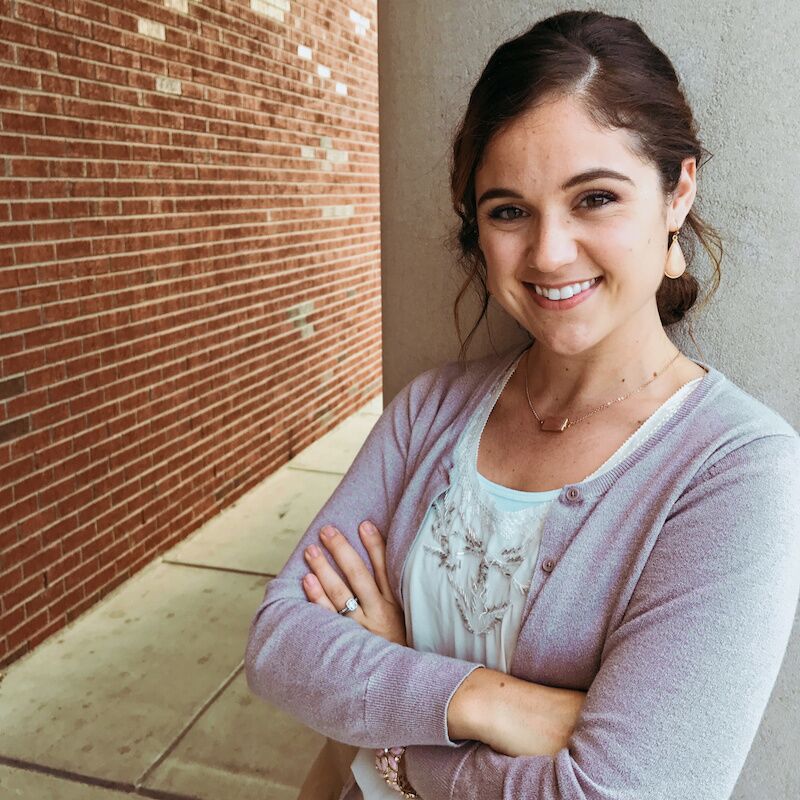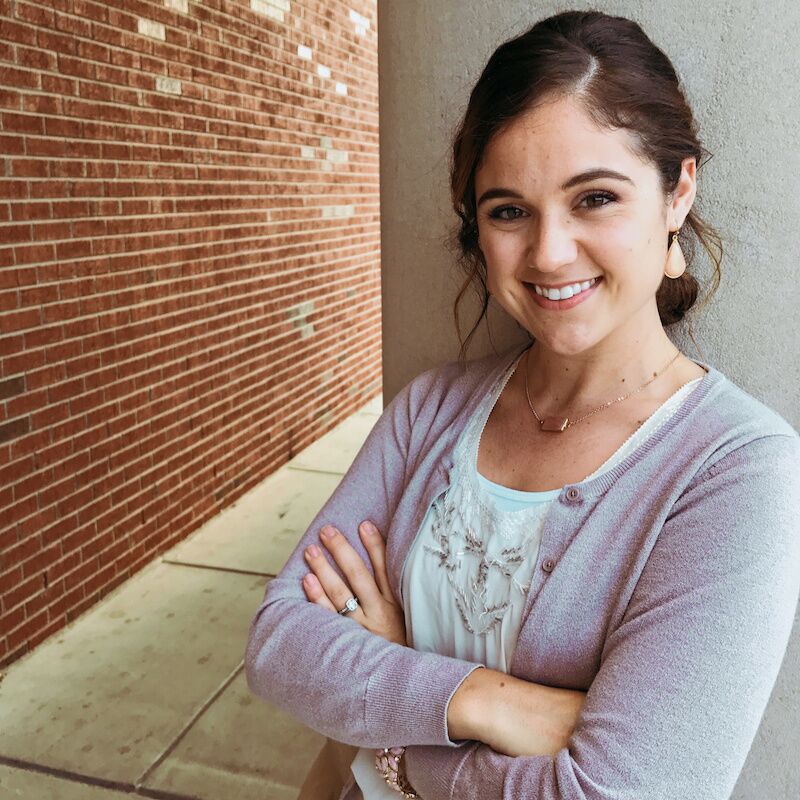 Katherine Kellogg, M.Ed., BCBA
Founder, Supervisor & Tutor | Cert #1-16-24500
Hi! I am Katherine, an instructor and supervisor. I spend my time curating resources and instructional material to help candidates prepare for the BCBA® exam. I started off my ABA journey 10 years ago during my undergraduate studies at UNCG. From there, I ventured to Marcus Autism Center where I received extensive ABA training in the clinical world. I continued my education through Texas A&M where I graduated with my M.Ed., and passed my BCBA® exam the second time around. I was the Clinical Director of ABA at Achieve Therapy Clinic in Charlotte, NC for years. If you've read my blog, you can see that failing my first attempt fueled my fire for creating my own study plan to share with others. I am passionate about making quality supervision available to those all over who may not have access to a supervisor. I enjoy teaching in higher education and I am currently faculty at Purdue University. If you are in need of tutoring, conuslting or supervision, send us a message!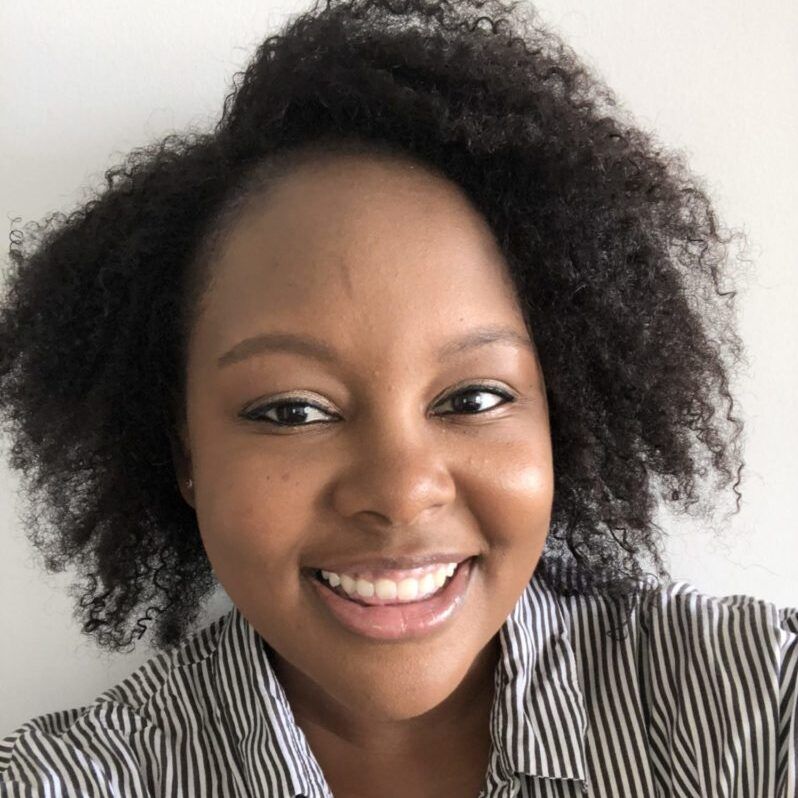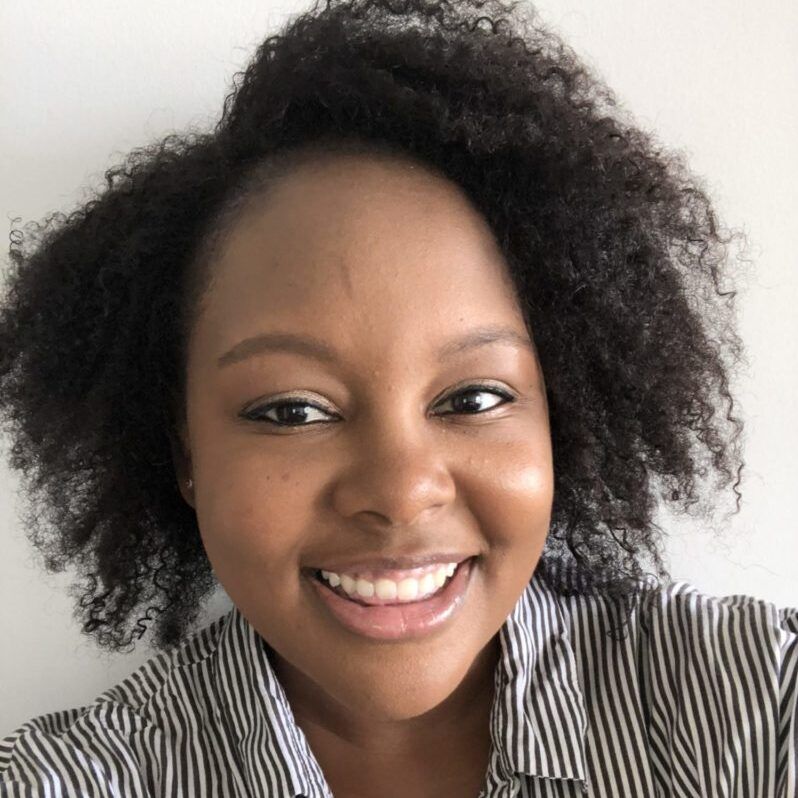 Camille Morgan, MSC., BCBA
Supervisor & Tutor | Cert #1-19-40451
Hi, I'm Cammie. I am a school based BCBA/LBA currently working in Honolulu, Hawaii. I attended Western Michigan University for my undergraduate studies before accepting my first "line therapist" job working at an autism clinic under the leadership of Dr. Carl Sundberg, Ph.D., BCBA-D in Indiana. Soon after, life lead me to the sunny Carolinas. There I became an RBT and began my graduate studies at Nova Southeastern University. Immediately after graduating with my Master's in Counseling with an emphasis on Applied Behavior Analysis, I began the daunting task of studying for the BCBA© board exam. With the help of ReadySetABA, coffee, and wine, I passed my exam on my first attempt, and now am happily a BCBA/LBA. With five years of clinical experience, I decided to see what the school world was all about. I am currently working as a contracted BCBA/LBA through Hawaii Public Schools implementing my clinical experience with my school-based scholars. My passion is supervising RBTs and students using the same behavioral principles that we use with our scholars every day. I love training new RBTs on the principles of ABA and diving deeper in the principles with seasoned therapists and students. I look so forward to joining you on this journey of taking over the world using applied behavior analysis!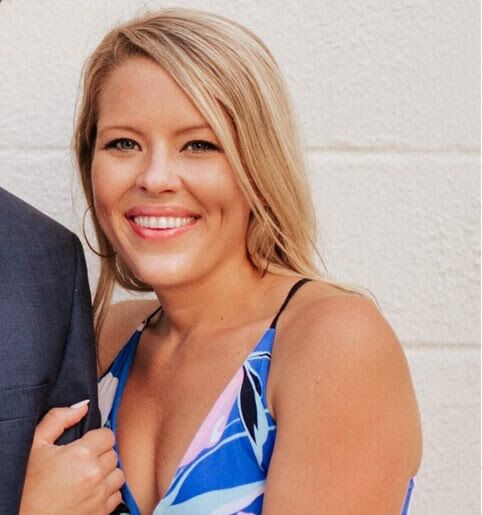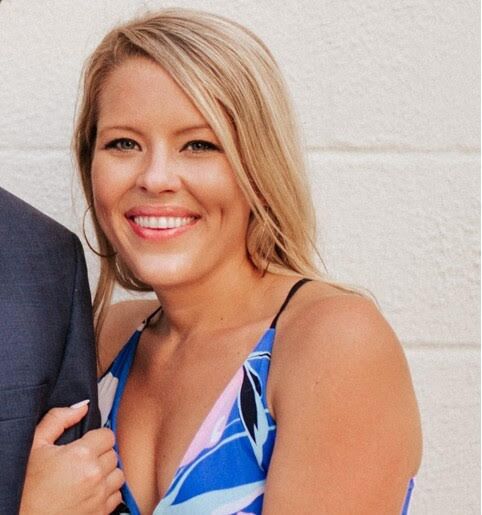 Paige Hudson, MS., BCBA
Supervisor | Cert #1-19-36151
Hi, It's Paige! I am a BCBA, living in Charlotte, North Carolina. Before moving to Queen City, I attended East Carolina University and obtained my bachelor's degree in Psychology. Upon graduating, I began working as an RBT for a pediatric clinic providing 1:1 ABA therapy for individuals diagnosed with developmental disabilities, such as Autism Spectrum Disorder. I graduated from Arizona State University with my master's degree. When I passed my BCBA© exam in May of 2019, I transitioned into the analyst role and began building my caseload. Currently, I work full-time as a BCBA, providing services for families across the NC and SC regions. I am confident in implementing a variety of evidence-based assessments, procedures, and protocols often used in intervention, as well as developing/implementing programs to promote effective collaboration across support systems. My passion for ABA resides in training others and I find motivation from the continuous learning opportunities provided within the field. I am excited to be a part of ReadySetABA, and looking forward to working with you!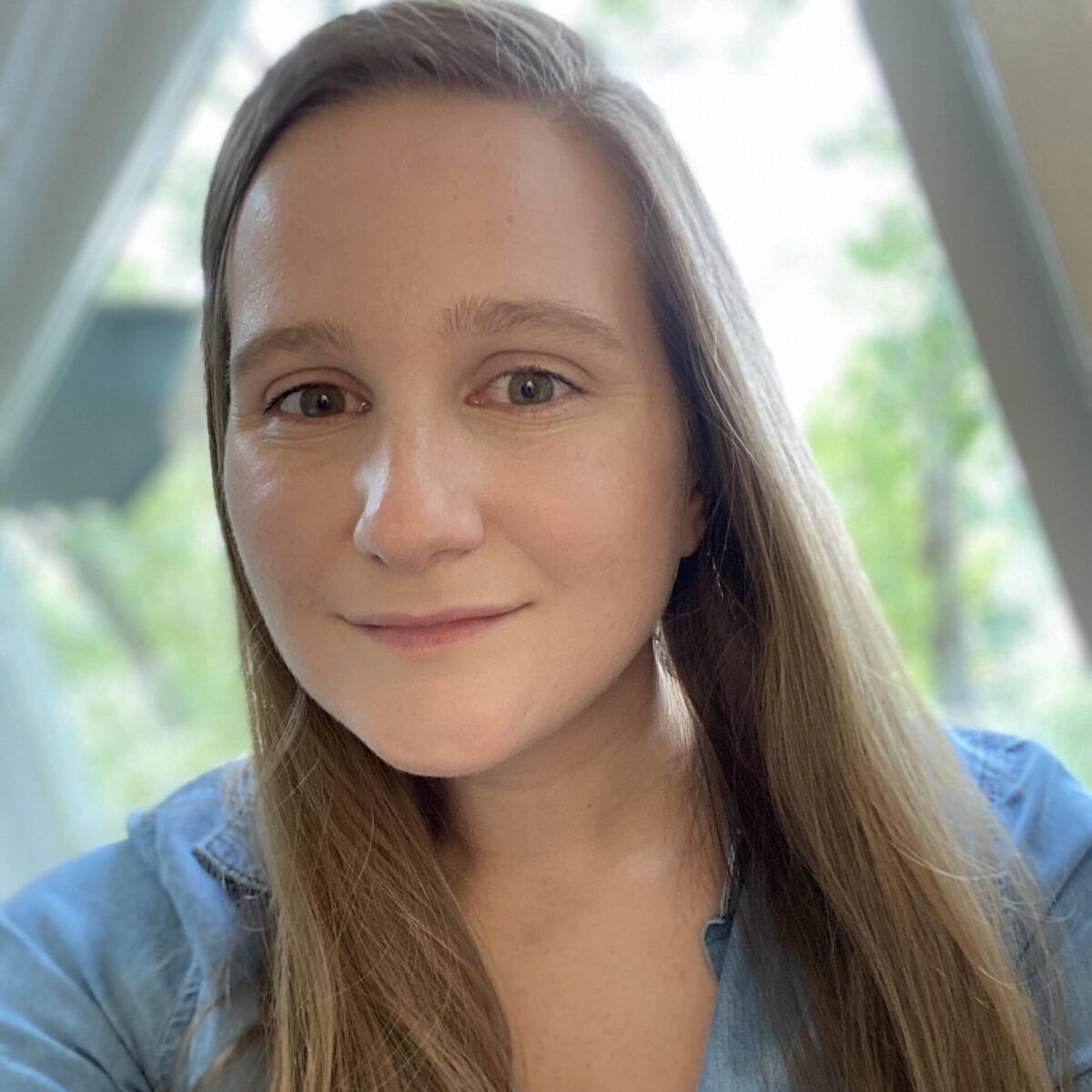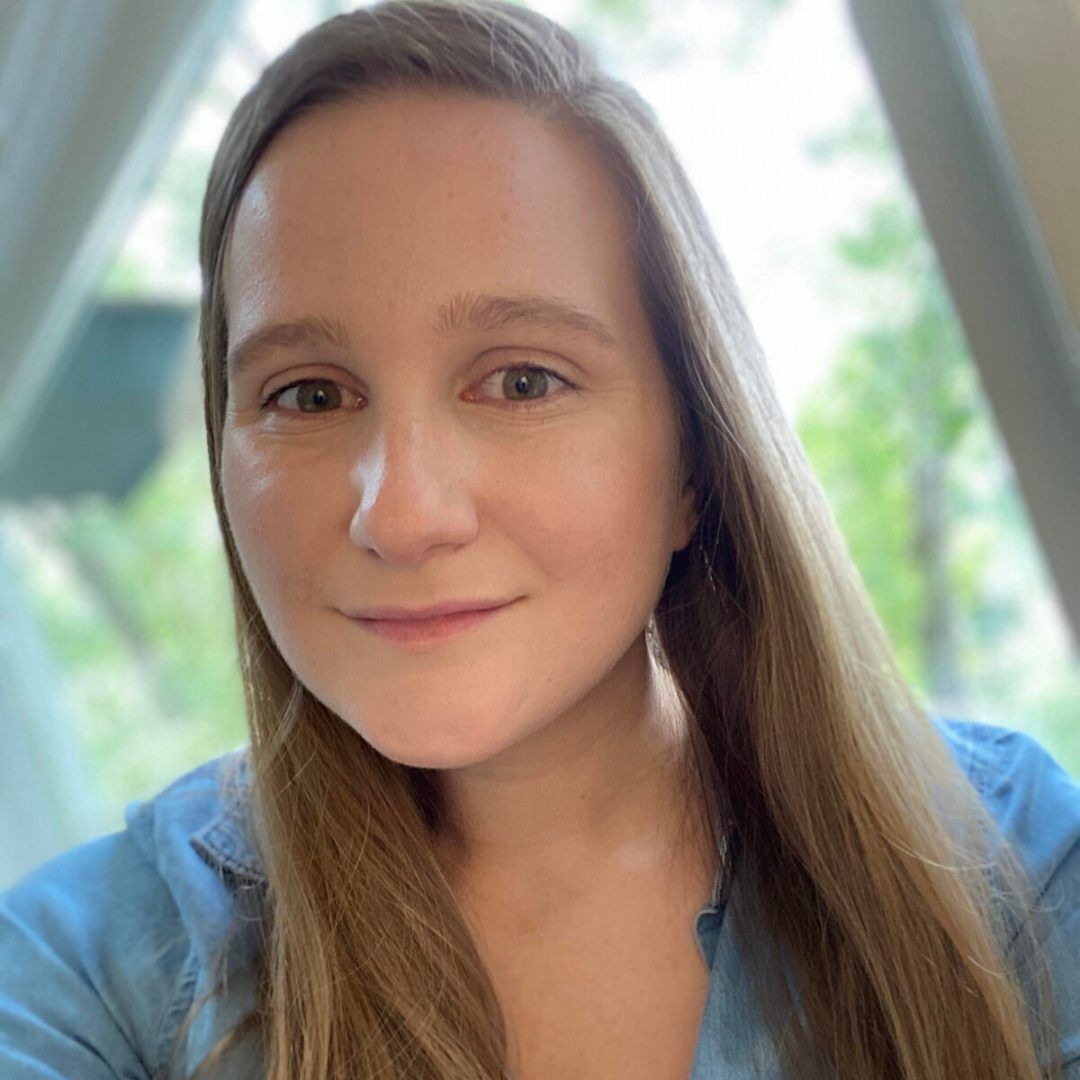 Caitlin Haynes-Trotta, MS., BCBA
Supervisor | Cert #1-18-30767
Hi! I am Cait. I am an in-home and community-based BCBA currently working in Charlotte, NC. I attended Suffolk University for my bachelor's degree in Psychology and completed my Master's in Applied Behavior Analysis shortly after. I first obtained my BCaBA in 2017 and began working as a Program Manager at an ABA Center in Charlotte, NC. I have experience in clinical, home, and community-based settings with learners ranging in age from 2-19. In 2018, I received my BCBA certification, since then I have mentored students as they journey toward their certification and newly certified BCBAs stepping into supervisory roles for the first time. I have experience leading a team of RBT's on a variety of caseloads. I have had extensive experience in the following: conducting evaluations, parent communication, early intervention, mand training, and severe behaviors. I love discussing and breaking down ABA concepts and principles in a way that is easily understandable. I look forward to meeting you!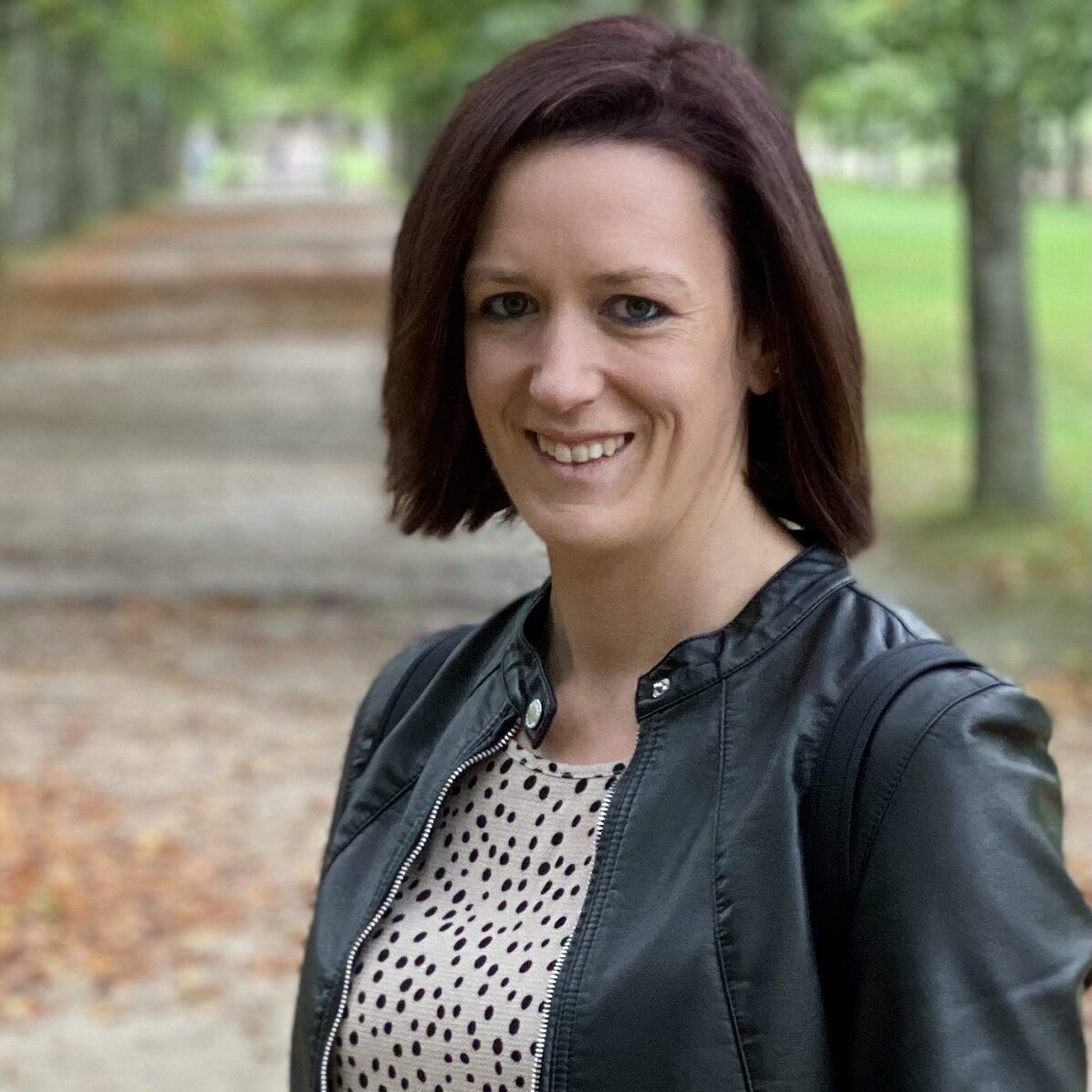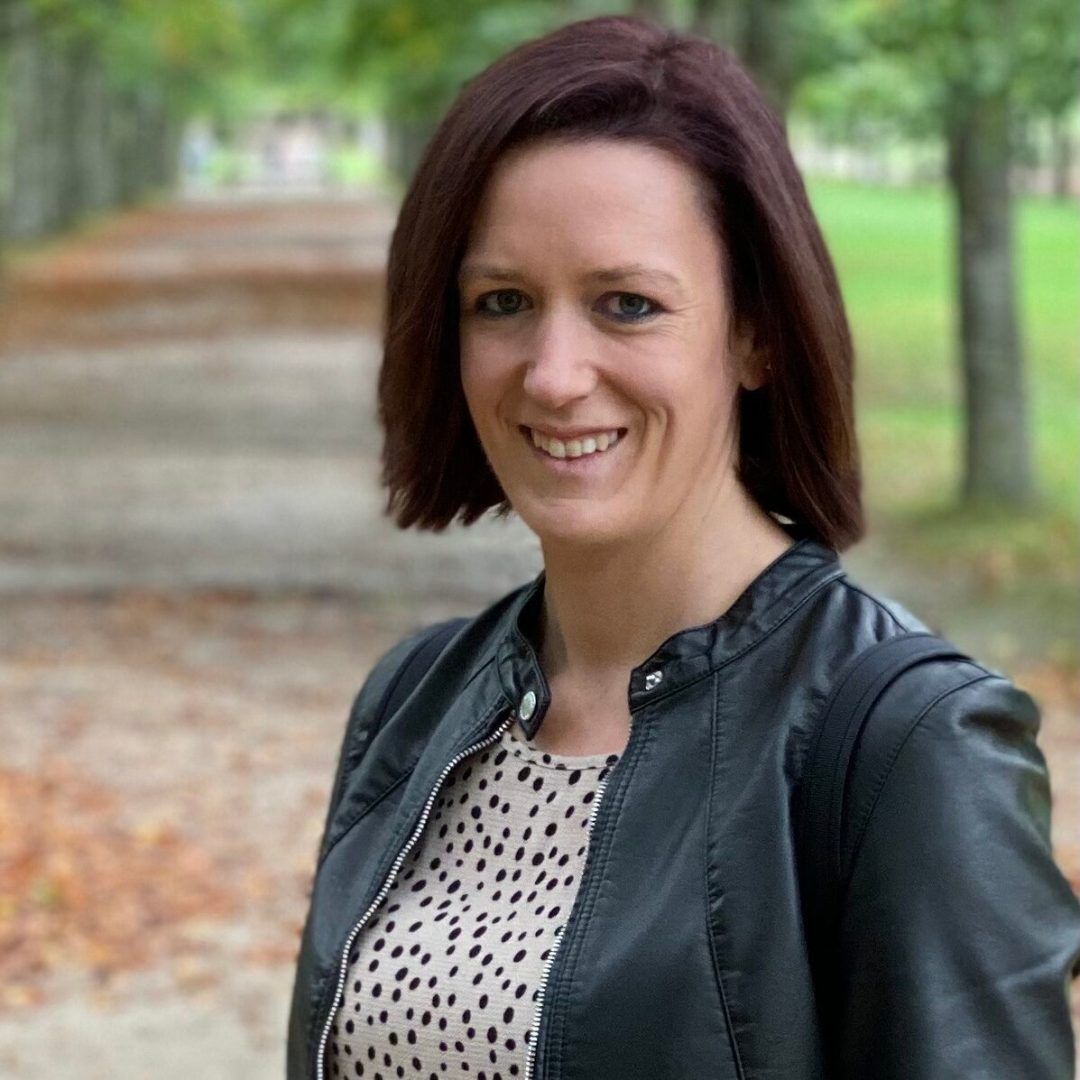 Stacie McDade, M.Ed., BCBA
Supervisor & Content Creator | Cert #1-21-47611
Hi, I'm Stacie. I am a BCBA living in Denver, NC. I went to Western Carolina University where I received a Bachelors in Communication Science and Disorders and a Masters degree in Special Education. Upon graduating I taught special education in both Charlotte, NC as well as Palo Alto, CA. Prior to teaching, I had experience in ABA and in 2015 I decided to make ABA my full-time career. I worked as an RBT and completed my coursework through the Florida Institute of Technology. I have experience in both clinics and in-home settings as well as working on the operation side of things in a clinic setting. Becoming a BCBA was truly a journey that had its ups and downs but I would never change the experience. I hope to share my journey with others and to help students fulfill their dream of becoming a BCBA. My passion is working with clients in their natural environment, teaching functional communication skills as well as educating families, and encouraging parent participation. I look forward to meeting you, working with you, and growing with ReadySetABA.