1 on 1 Tutoring
Need help studying for the ABA exams? Let us help you navigate your journey! With endless study prep resources and BCBAs ready to help, we have what you need to prepare for the exam. Our students say that the 1 on 1 tutoring helped them pass the examination.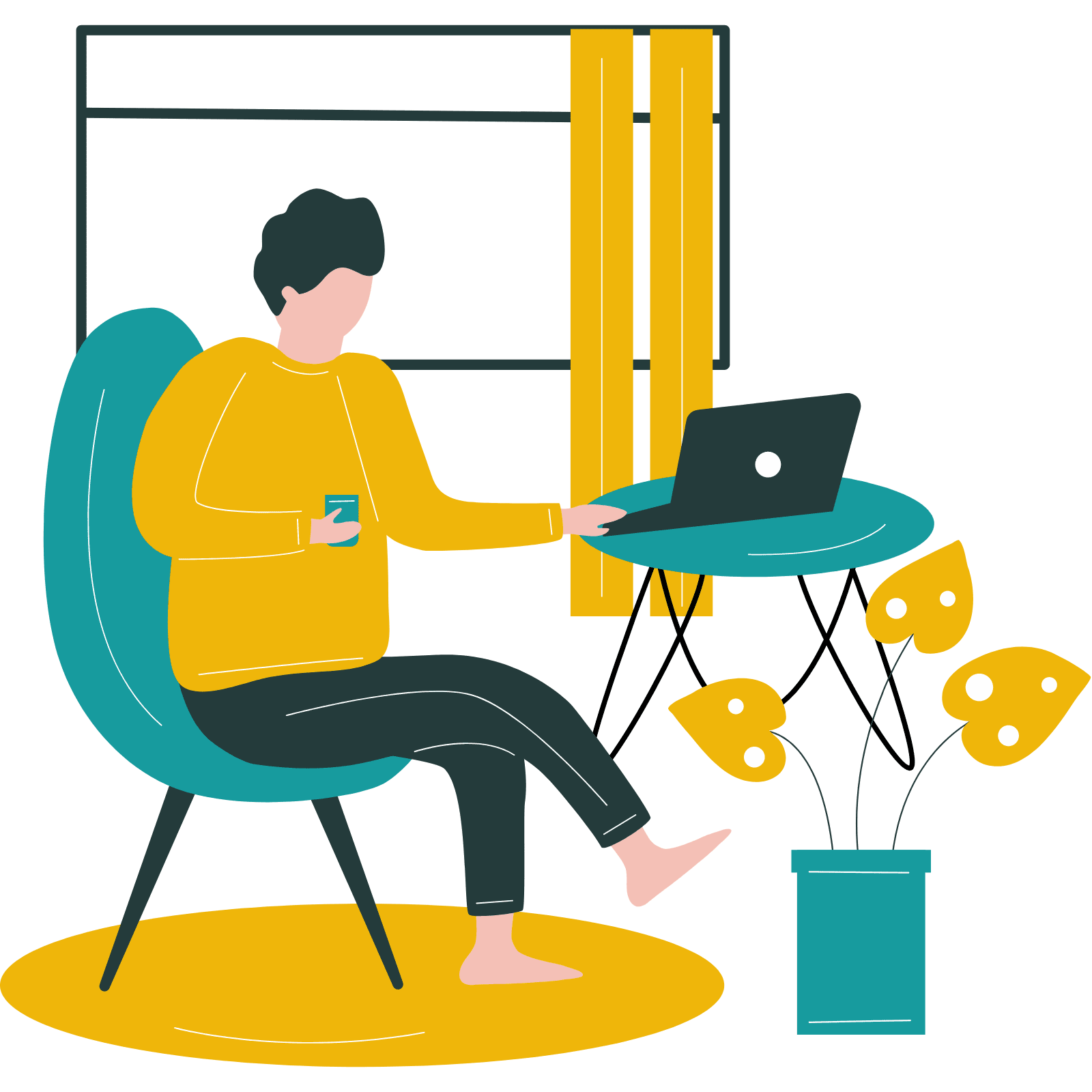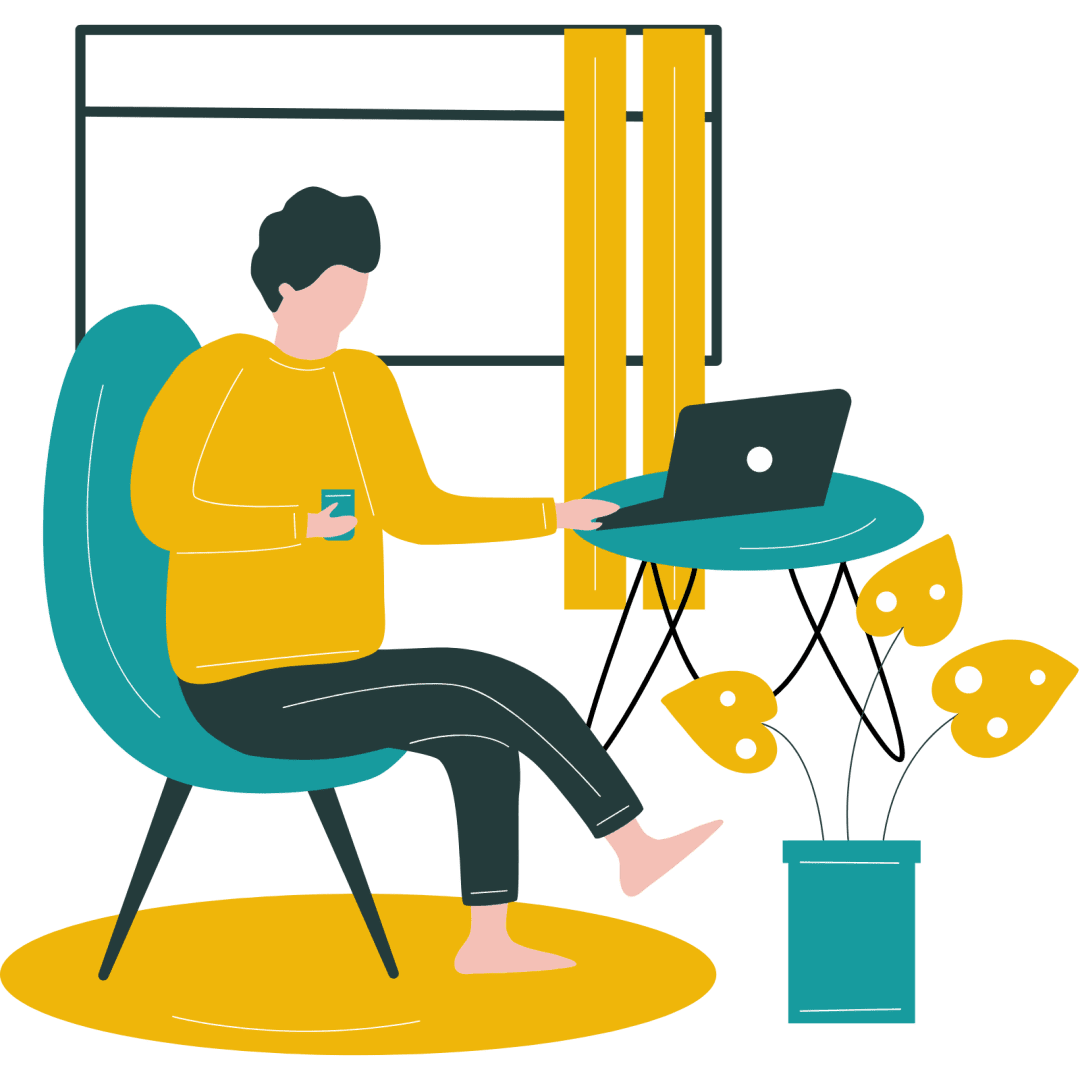 Contact us to schedule a tutoring session
Answer a few question to help us prepare for session
Discuss ABA terms from the 5th edition task list
Talk about study strategies to help you pass the exam!
Let us help you filter out the noise.
Study preparation can be overwhelming! You finally finished school and are at the end of your supervision, now you have to take this exam that is crazy hard to pass. Our BCBAs know what it is like to study and pass the examination. We are here to help guide you through your study prep journey and highly recommend our 1-1 tutoring. Contact us to learn more or schedule a FREE 15 minute consultation!
Whats included – 1-1 of tutoring with one of our BCBAs, an individualized study plan to meet your unique needs, task list terminology breakdown, testing strategies, ongoing guidance via email until your test date, access to our 5th edition ebook!.
I received my supervision and tutoring for my BCaBA certification through ReadySetABA. Katherine's wealth of knowledge combined with her flexibility and ABA experience really prepared me for both my career change and my exam. I passed my exam on the first try! I now work as a behavior specialist in a small school district and am confident in my new role because of my supervision experience. I would recommend supervision and tutoring through ReadySetABA to anyone.