Consulting
Are you in need of a consulting supervisor or need an experienced BCBA to help you with your ABA clinic or school based setting? Our consulting supervisors have met the educational and experience requirements set forth by the BACB. Clients are paired with the consulting BCBAs based on expertise and individual needs.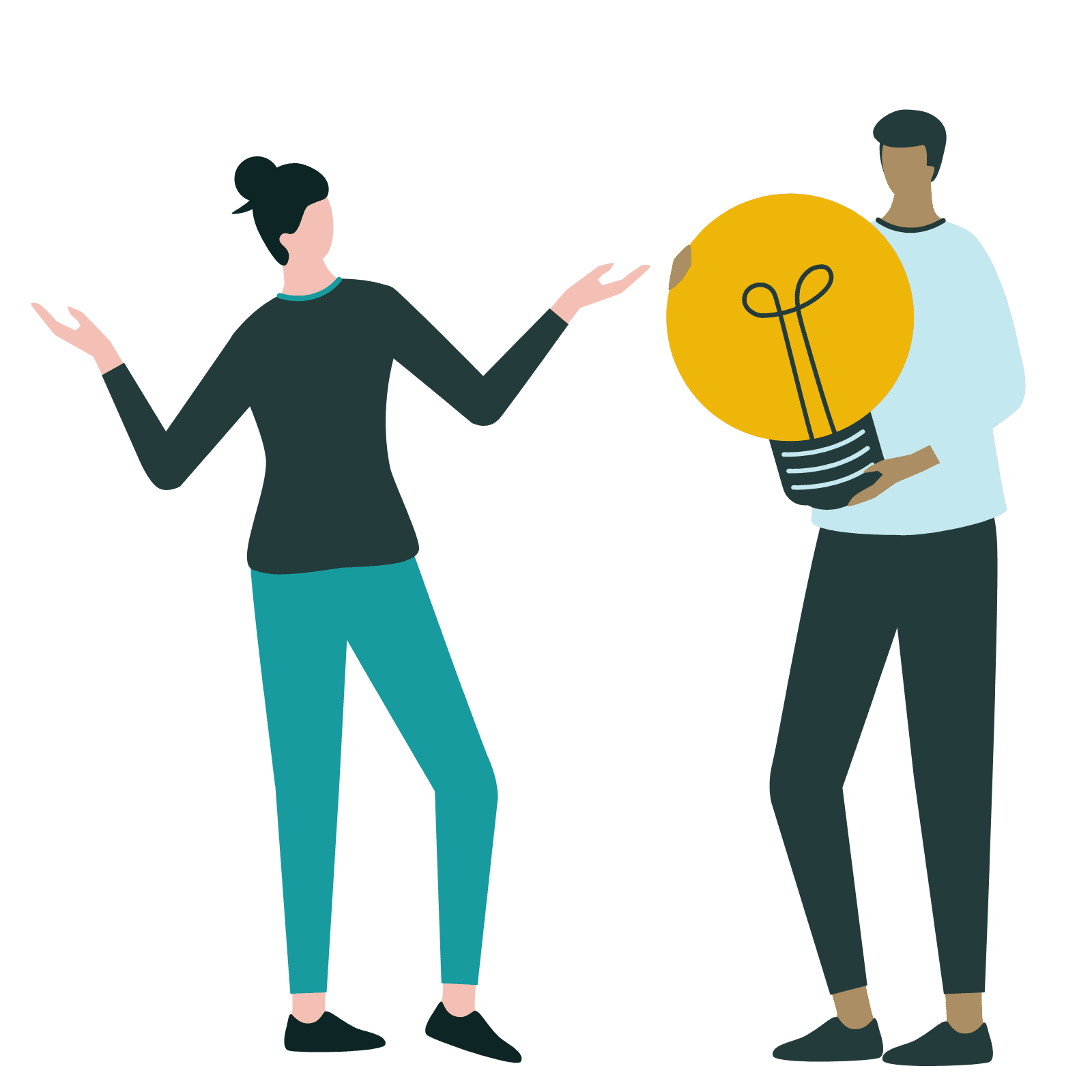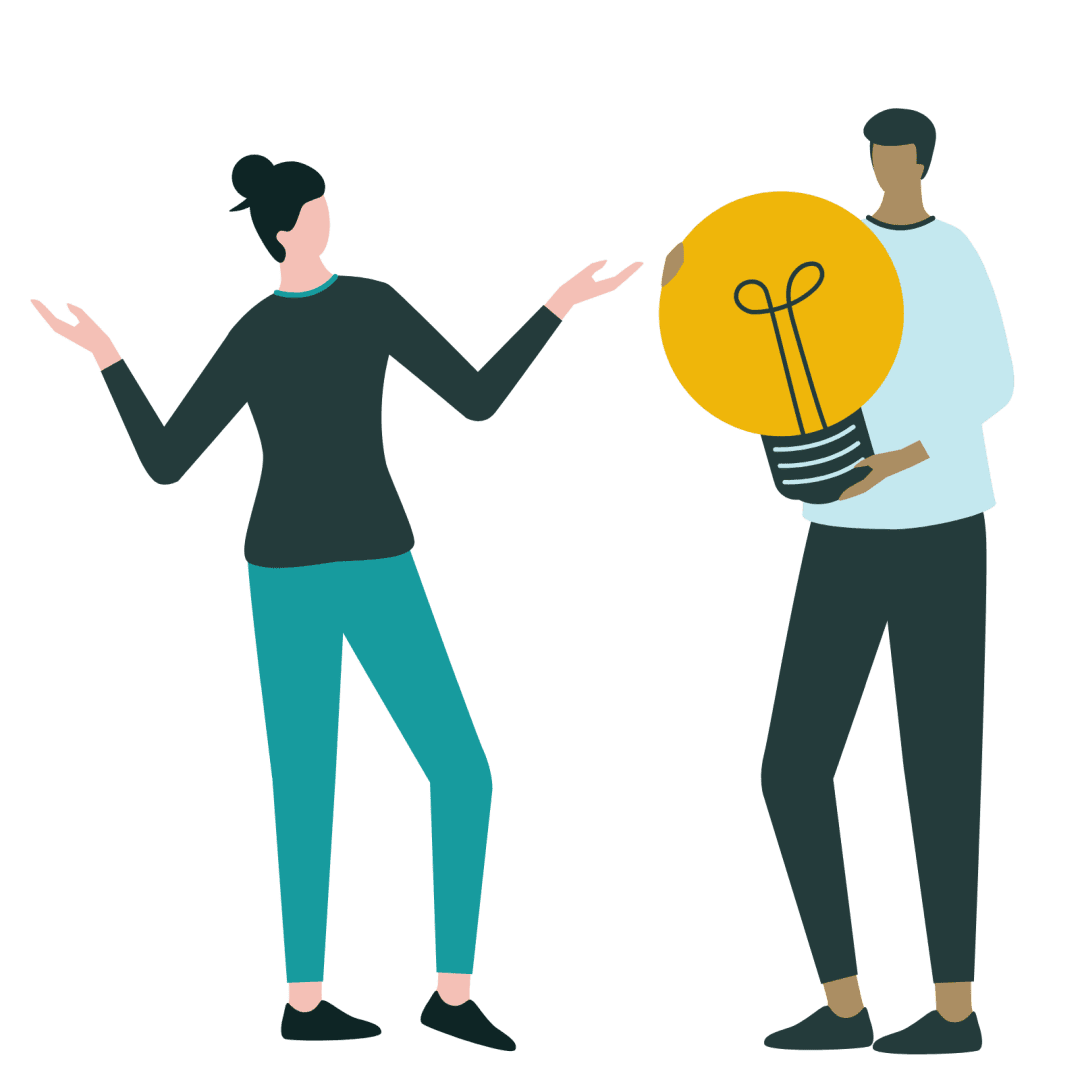 Create a collaborative relationship with client
Assist in developing organization and time management systems
Establish a supervision curriculum
Share personal experiences and templates for ABA companies
Let us guide the way in your ABA journey.
Consulting BCBAs will share their experiences, provide resources, templates, assist in developing organizational systems, and supervision curriculums. Katherine Kellogg is our primary BCBA consulting supervision who's expertise includes providing effective supervision to large teams, clinical operations, organizational behavioral management, severe behavior, and higher education. Camille Williams is our BCBA consultant who has many years of experience in the clinical and school based setting working with a variety of clients.
Whats included: ongoing mentorship, guidance in developing a supervision curriculum, collaboration on effective supervision and management.
I received my supervision for my BCaBA certification through ReadySetABA. Katherine's wealth of knowledge combined with her flexibility and ABA experience really prepared me for both my career change and my exam. I passed my exam on the first try! I now work as a behavior specialist in a small school district and am confident in my new role because of my supervision experience. I would recommend supervision through ReadySetABA to anyone.
I tried so many different programs and could not figure out why i was struggling to comprehend some of the information and break down questions. I searched for programs that would help and spent absurds about of money on programs. Eventually i found Ready Set ABA. Working with Katherine is what made everything click! She is amazing at breaking down the material and making everything clear! Katherine answered every question I had and made sure everything made sense before ending one of our sessions. Ready Set ABA is the reason I am a BCBA!