Supervision, Tutoring, & Consulting
Wherever you are on your ABA journey we are here to help.
Looking for a supervisor or tutoring? Or maybe you've already passed the exam and just need some 1-1 consulting with a BCBA? We offer BCBA/BCaBA Supervision, ABA Exam Tutoring and 1-1 BCBA consulting.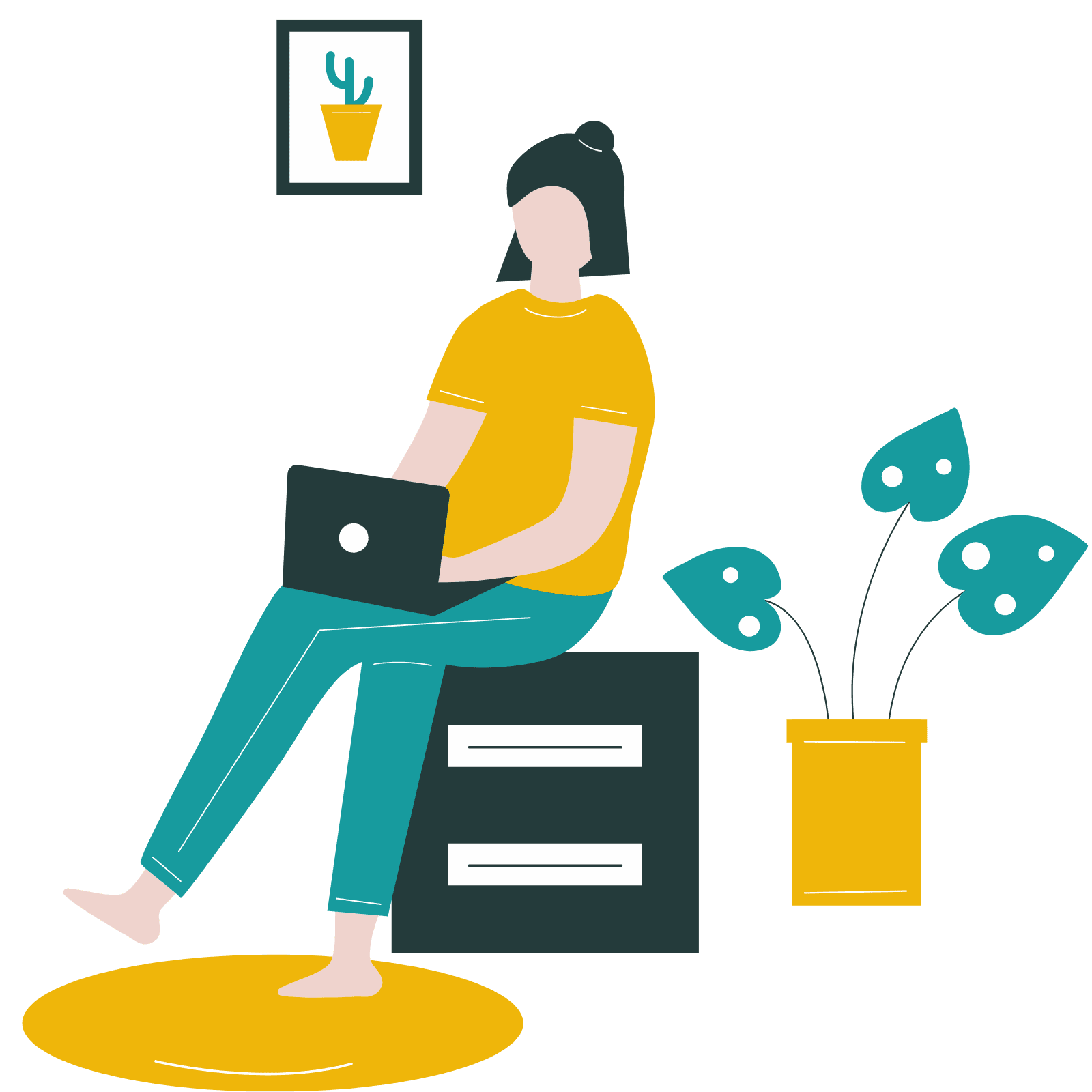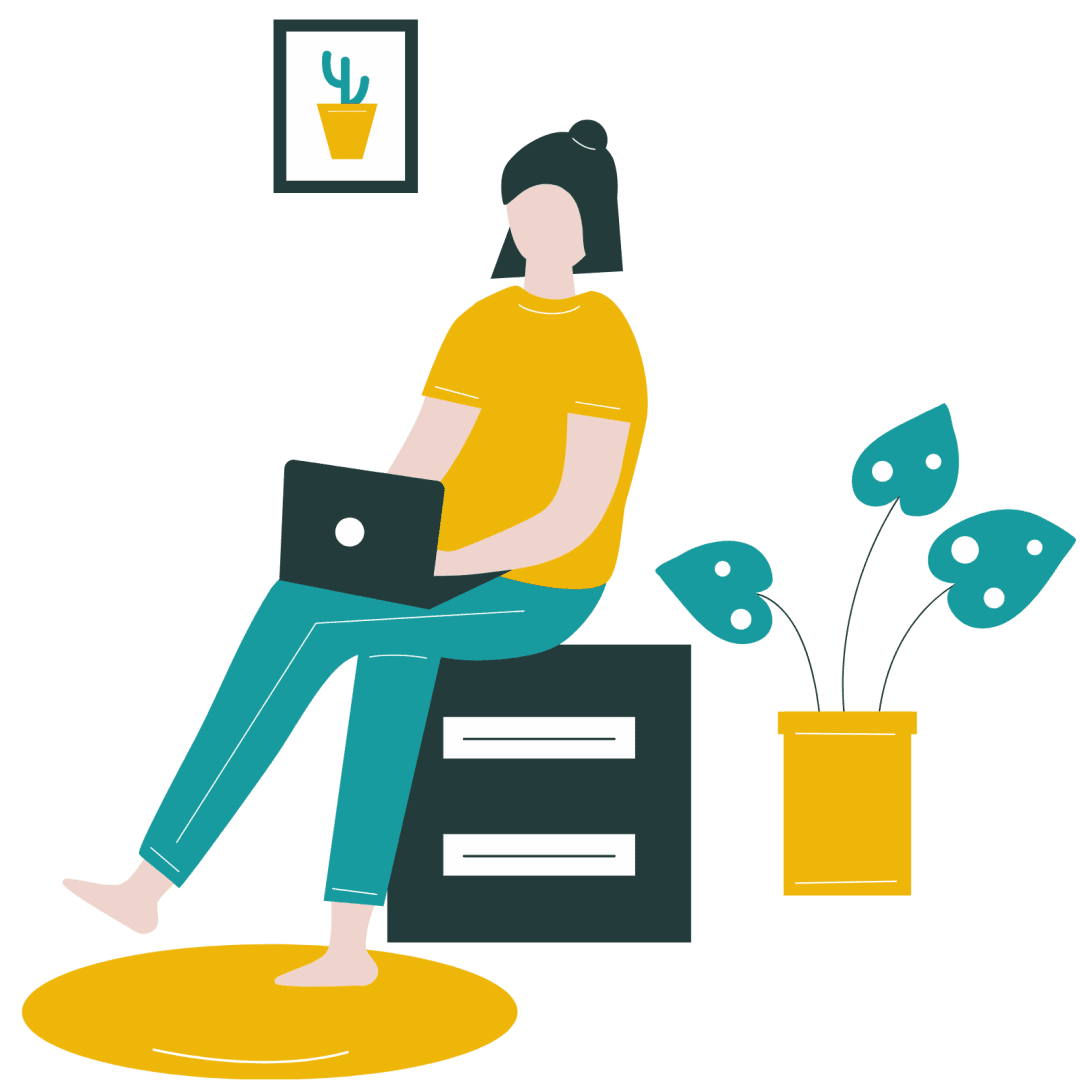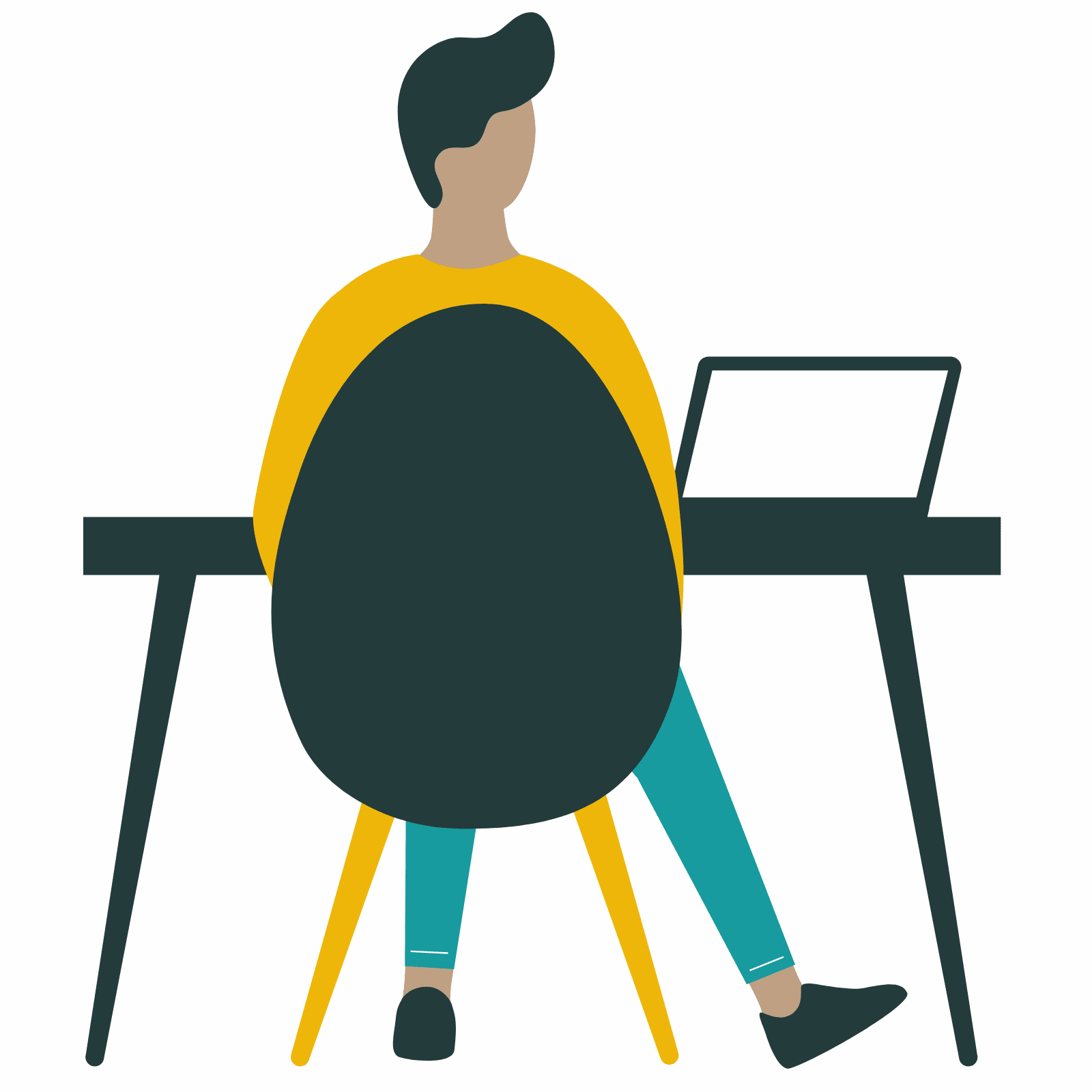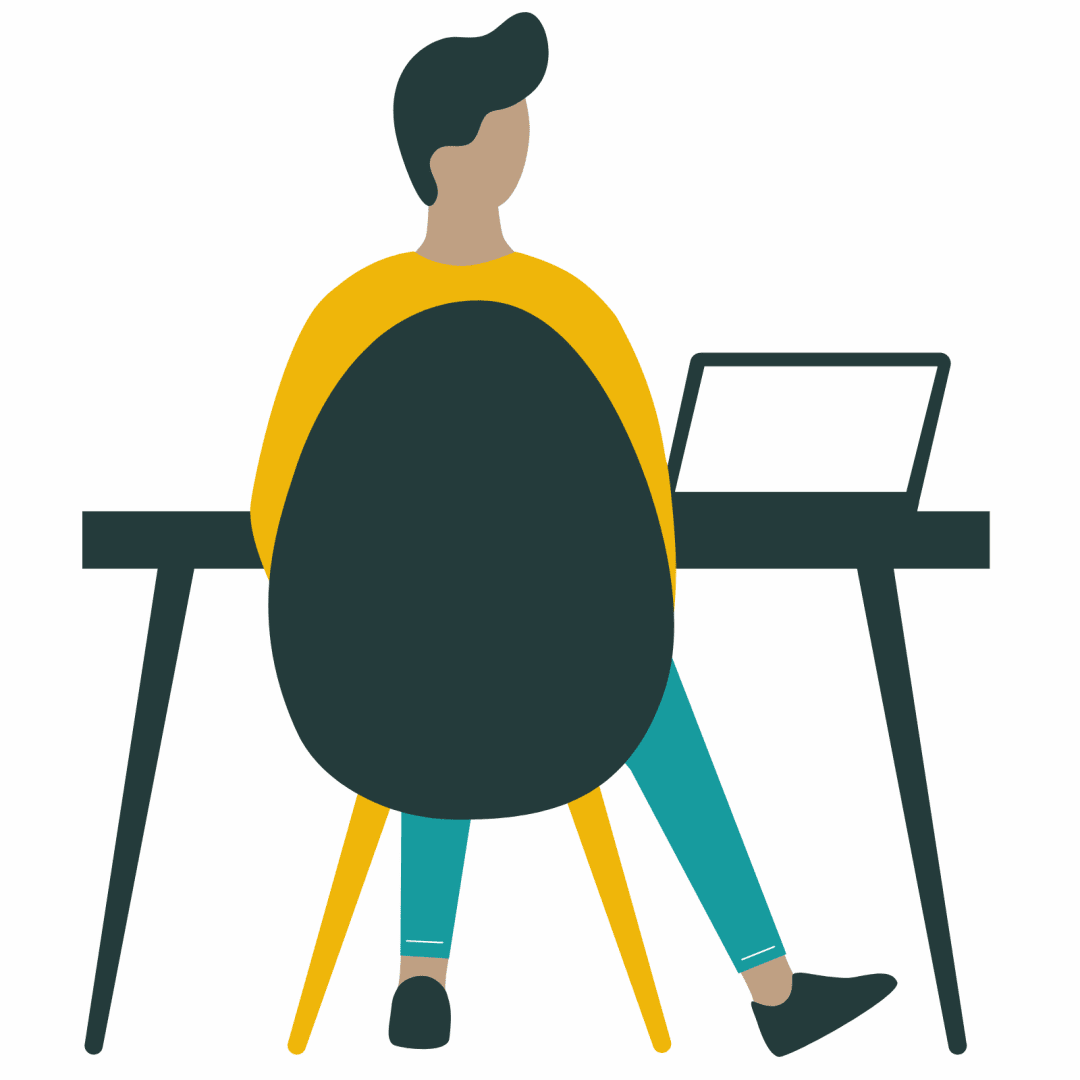 Supervision
Are you in need of BCBA/BCaBA supervised fieldwork? We offer individualized supervision for those working towards their BCaBA and BCBA certifications. Our remote supervision is tailored to your individual needs.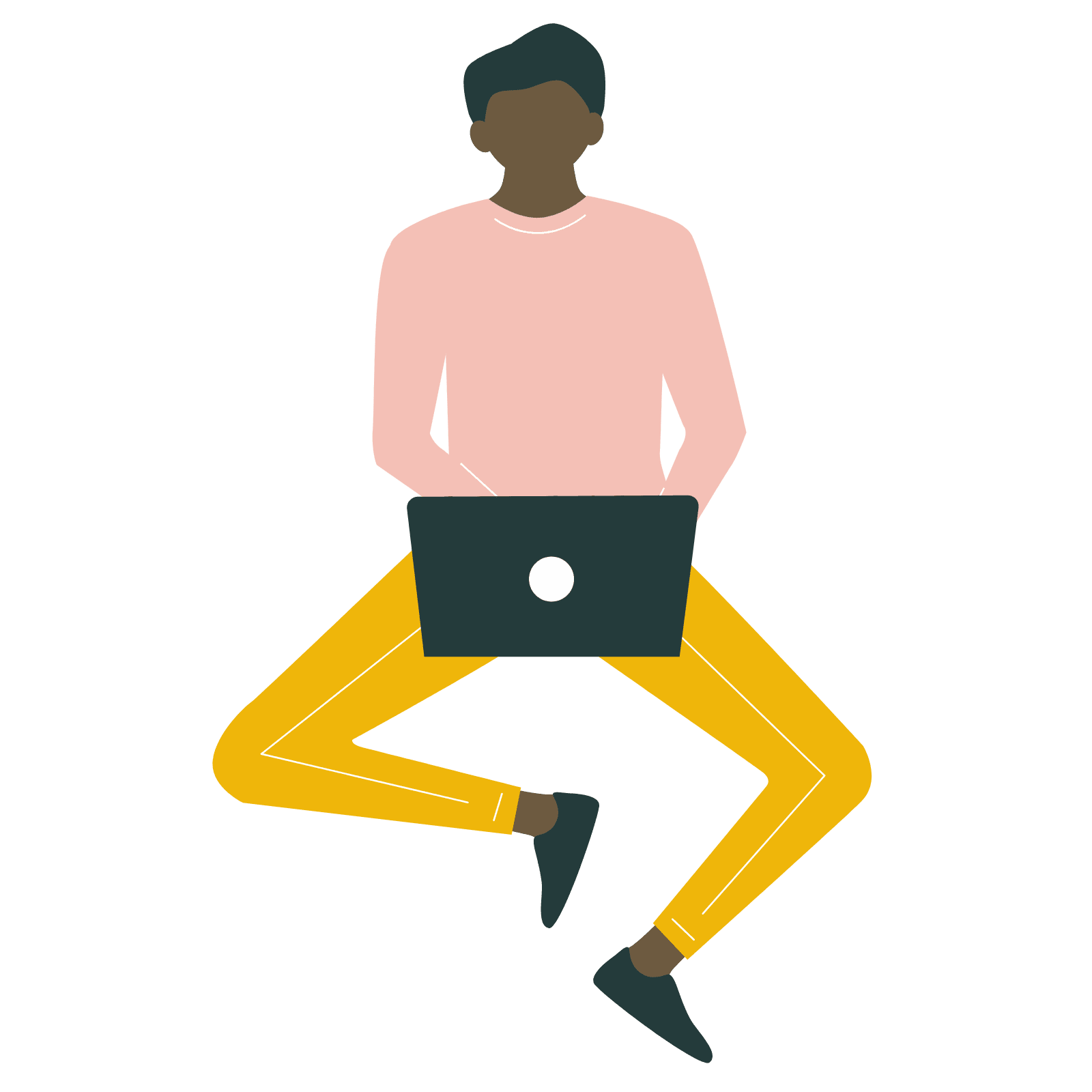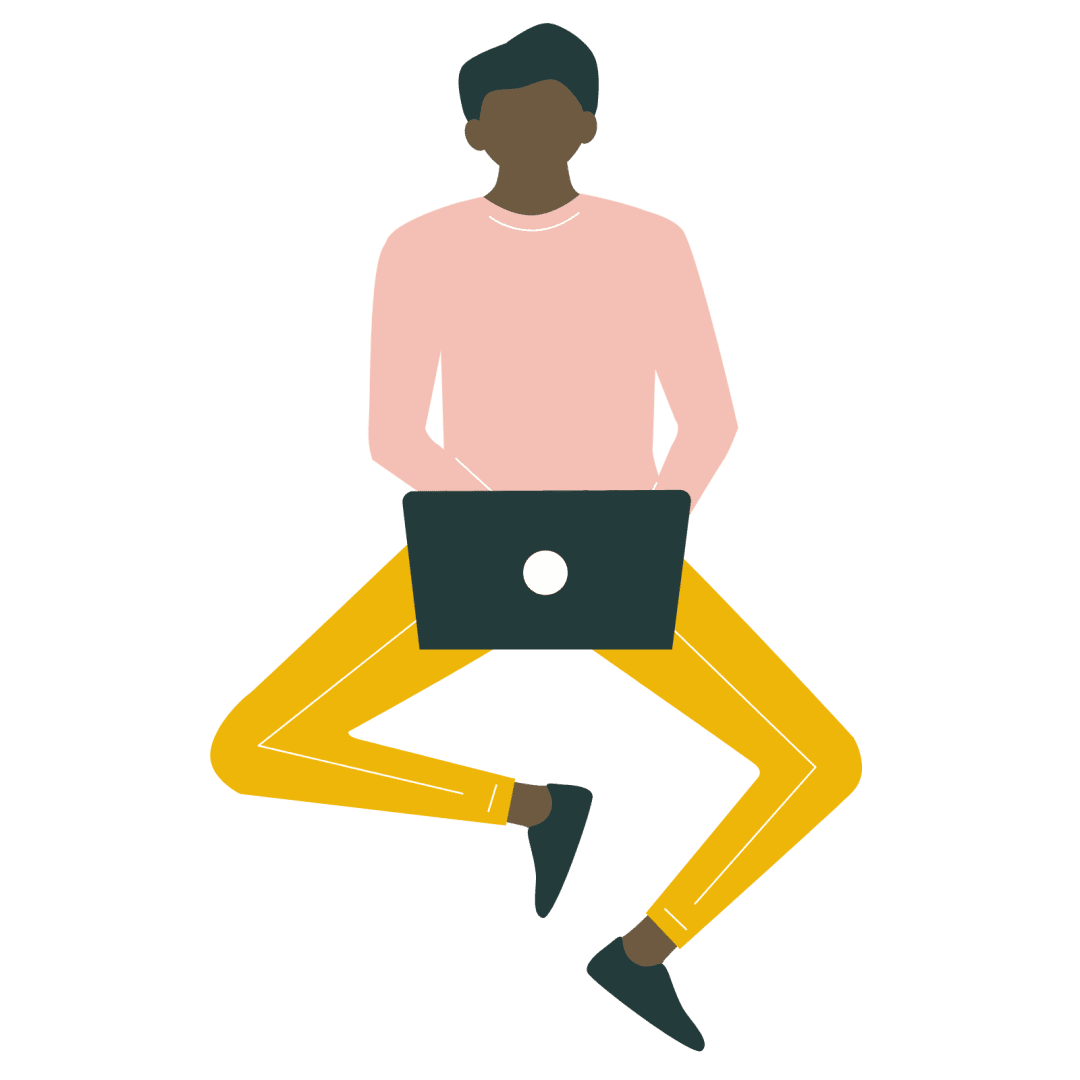 Tutoring
Tutoring is highly recommended for first time or repeat test takers who feel that the need the extra support. Our tutoring sessions cover test preparation, task list items, practice questions, and gives a chance to talk out concepts.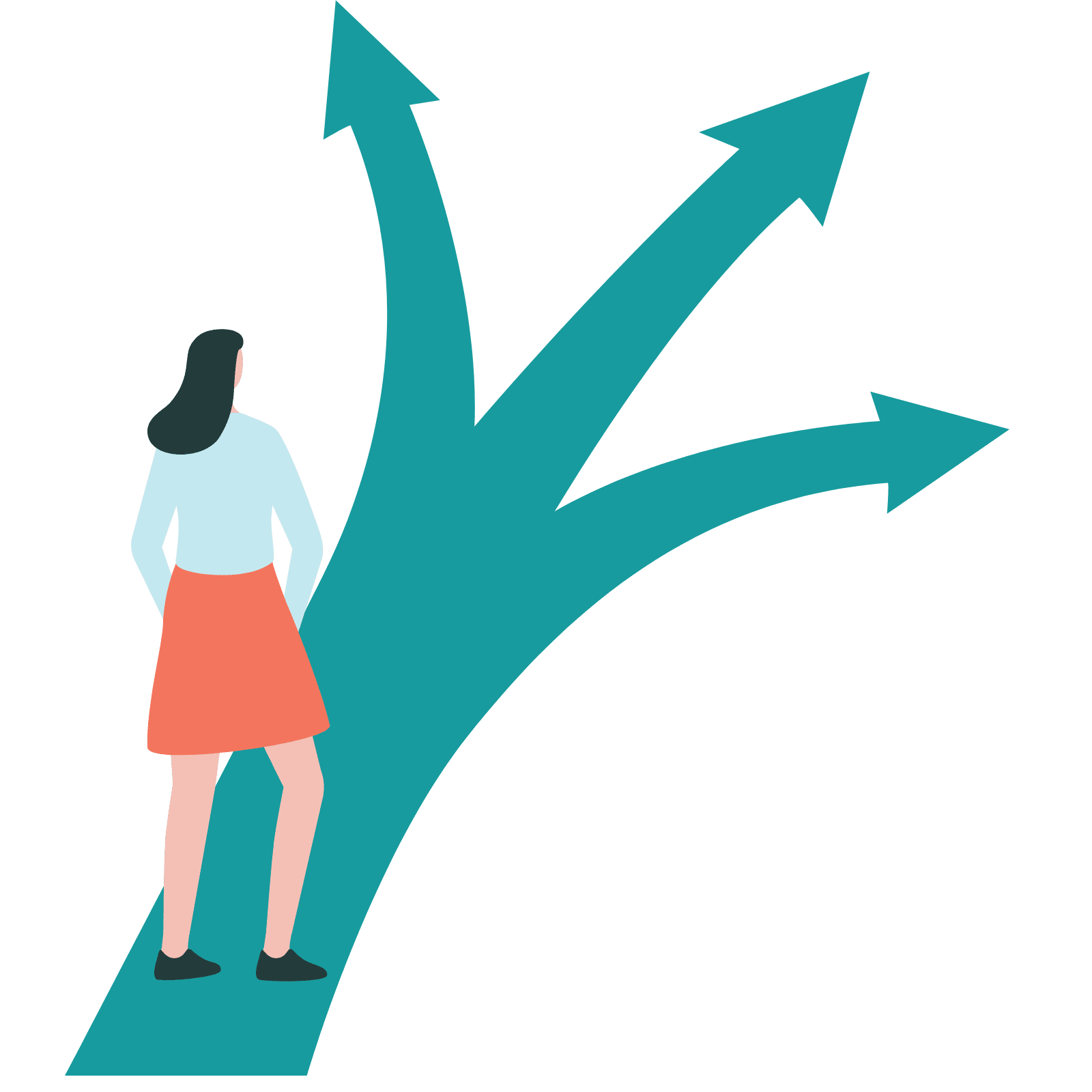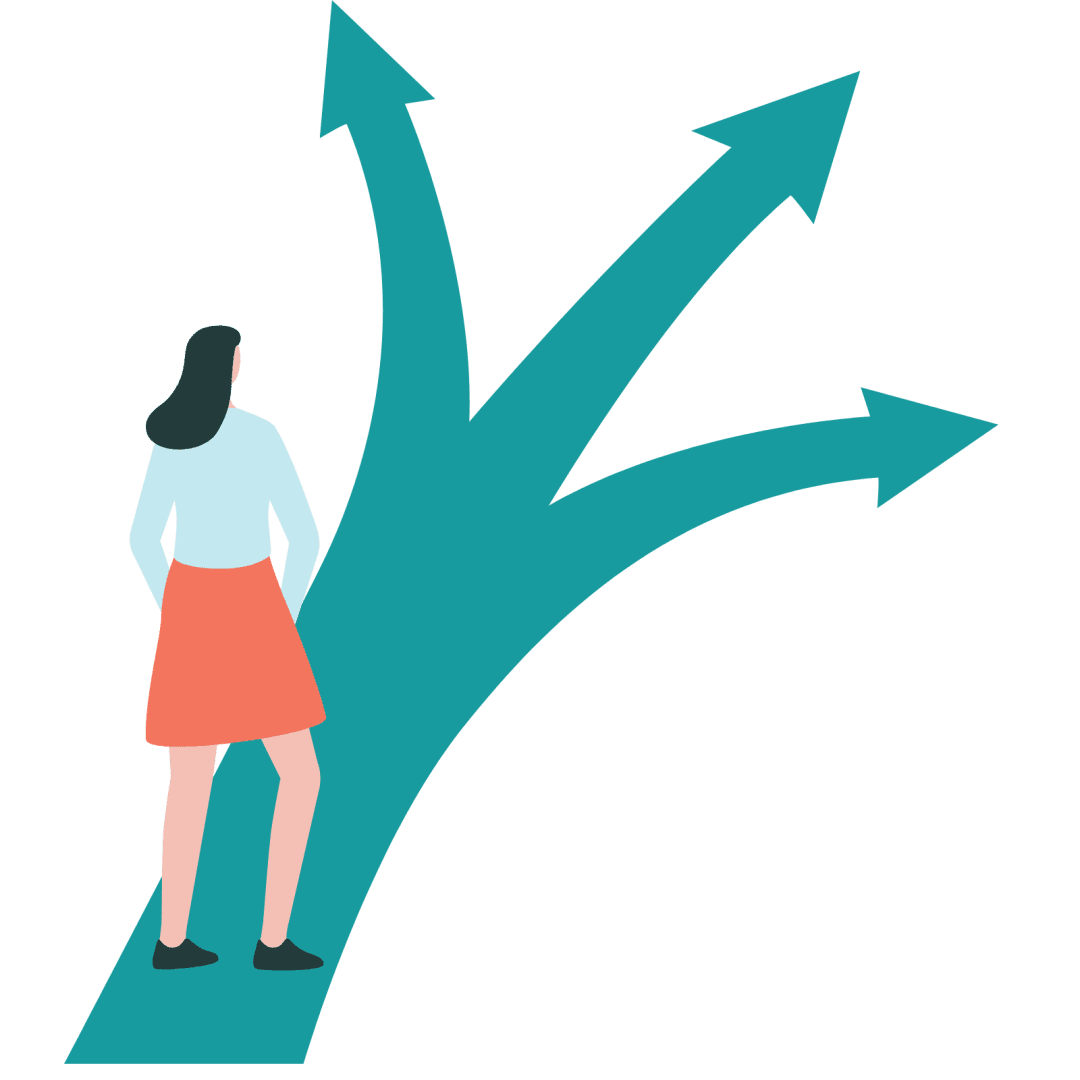 Consulting
Do you need someone to talk out concepts with and boost your ABA confidence? Are you a new BCBA looking for mentorship? Our team of BCBAs are here to support you.
Passed on the First Time!
I learned about various assessments used in ABA, I learned about verbal behavior, how to create a behavior intervention plan as well as how to lead my paraprofessionals in the classroom to be better behavior interventionists. I gained so much experience and knowledge working with Katherine that when it was time to leave my teaching role and pursue a role in a clinical setting, I was well prepared beyond that of my peers to conduct myself professionally and pass the test on the first time!
So Helpful!
This course was awesome! Especially the 1:1 tutoring sessions, I was able to really break down and understand concepts with Katherine's help. I'd recommend this course to anyone! I was able to pass my BCBA on the first try!!!
Amazing prep course for the exam!
I passed first time using this course! It really helped me with the basic terms and breaking down the test questions to determine what they are asking you. Also, the creator, Katherine, is so smart and extremely helpful in teaching you everything you need to know! HIGHLY recommend this course!!
We are with you every step of the way.
BCBAs on the ReadySetABA Team.
Years of combined experience in the ABA field.
Hours spent helping future & current BCBAs.
What are the Seven Dimensions of Applied Behavior Analysis? The seven dimensions of ABA are important to consider when implementing behavior change procedures. One way to remember these is "BatCage." Behavior: This dimension of ABA emphasizes the importance of...
read more