How to Find the Supervisor that is Right for You:
Finding a supervisor that is the right fit for you can be challenging. You may have questions such as, "How will supervision be structured? Does my job offer supervision? How long will it take? Will this supervision prepare me for the test and the ABA world?"
There are a few questions to ask yourself when searching for the right supervisor.
Does my current job offer supervision?
If you are working in an ABA clinic, your job might include supervision as a part of your benefits. If they do, make sure you ask the right questions about supervision to ensure you are getting

quality

supervision.

If you are working for the school system, you may not have access to a supervisor. In this case, you may need to search for a local or remote supervisor.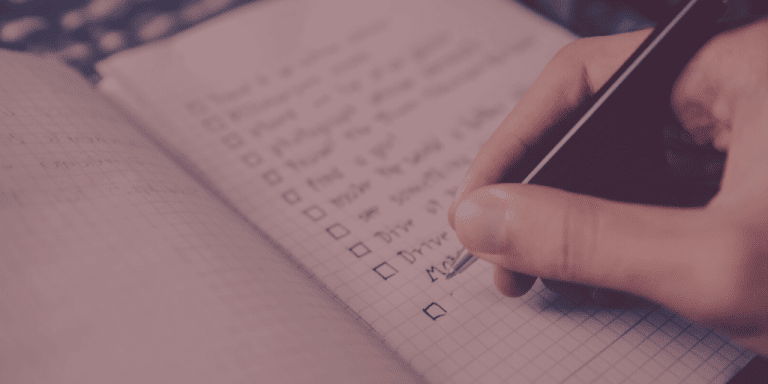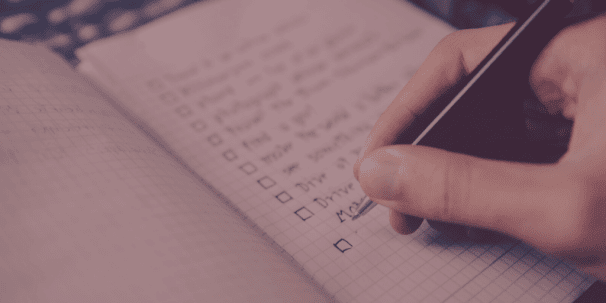 Remote or in person-supervision?
Remote supervision is a convenient way to obtain supervision hours while working in your current job.

Remote supervision includes videos, weekly video calls, and sharing documents.

In-person supervision can be great if you can find a local supervision near you. Here is where to search for local supervision:

BACB Supervision Search
Check out this link if you are interested in remote supervision to see if I have openings and to see if we are a good match: Remote Supervision
How will supervision be structured?
The supervision structure is determined by your supervisor. Ultimately, they can choose how to set up meetings and work through concepts. I recommend establishing goals each month to stay on track and ensure you are getting the most out of your supervision.

Here is a sample of goals you and your supervisor could write together:
Month

Topic

Goal

Met

Theory

Practice

1

ABA overview; 7 dimensions; 6 attitudes of science; ABC data

Assignments: ABC data collection, pairing protocol, preference assessment

The Student will understand the foundational knowledge of ABA to begin to apply these concepts to the clinic/school setting.

2

Functions of behavior:

Assignments: FBA, ABC data continued, QAFB, measurement, data recording, what problem behaviors to consider?

The student will identify the functions of behavior based on ABC data collection and determine which plans would be appropriate to track in a behavior intervention plan.
Now, let's talk about quality supervision
Here are a few things that define quality supervision:
Quality supervision should incorporate applied experiences, task list examples, and ethical considerations that prepare you to pass the test and prepare for the field.

This supervision should include goals, expectations, and clear guidelines

You should have the opportunity to practice behavior analytic procedures

Your supervisor should provide you with unrestricted tasks that fill your unrestricted hour requirement. These include podcasts, assignments, research articles, etc.

I highly recommend study prep included in your supervision so you don't have to cram!

Here are some topics that are not limited to but should absolutely be included in supervision:

BIP writing

VBMAPP assessment

Graphing

Writing evaluations

FBA practice (ABC data collection, QAFB, FAST etc.)

Parent training information

Writing reauthorization reports

Protocols (potty training, token economy system etc)

Intake process

Ethics

Test prep!!!
I wrote this blog to help others find the applied experience they need in order to be successful BCBA/BCaBA's in the future and pass the test in order to get there! I wish someone would have guided me through the process. Email me with questions!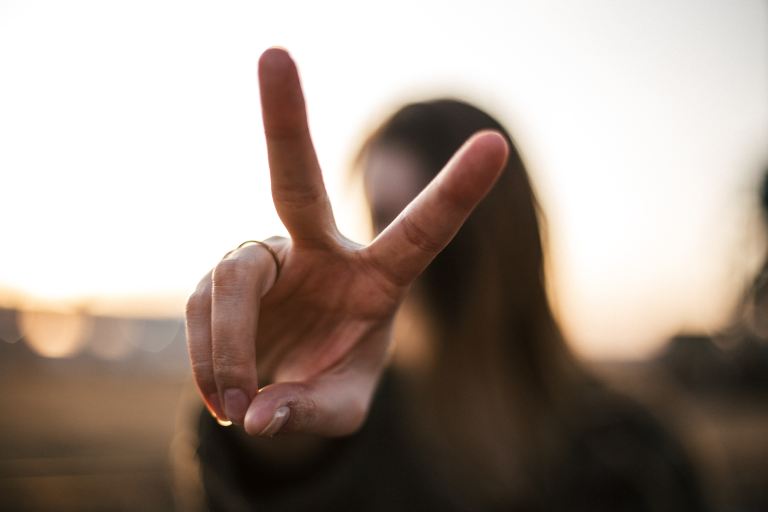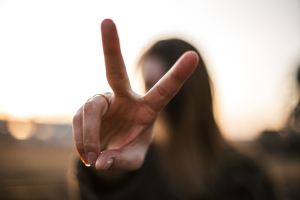 Katherine Kellogg, M.Ed., BCBA
Katherine@ReadySetABA.com