Say, what?
Pairing… We talk about it often in the field of Applied Behavior Analysis (ABA). We always advise you to pair before placing demands, to pair yourself with things that your scholar likes, and to pair yourself with the families and caregivers that you may be in contact with.
So, what is pairing?
The pairing process consists of repeatedly presenting a neutral stimulus with a conditioned or unconditioned stimulus. After repeated presentations, or pairings, the neutral stimulus will "take on" the properties of the stimulus in which it has been repeatedly paired with. So what does this mean for us as students and practitioners? This means that if our scholar LOVES playdoh, we better repeatedly present ourselves with that playdoh so that we may take on the reinforcing properties of that playdoh for that learner.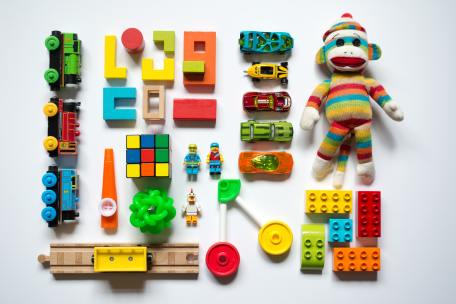 Breakups, Perfume, and Playdoh, oh my!
This seems pretty straight forward while we have on our practitioner hats right? First, pair with the scholar, then begin placing demands and then continue to pair yourself with all the reinforcement.
What does pairing look like in our lives outside of work?
It looks like never going to that restaurant again because you've paired it with a bad breakup. It looks like spraying your pillow with your significant other's scent when you miss them. Without us realizing it, we pair ourselves and other people and things with stimuli around us ALL THE TIME!
The key with pairing that we all must be mindful of, both in our work settings and lives outside of work, is that we can pair ourselves with stimuli that others don't like. Remember that restaurant I mentioned with the breakup history? Or even think about that playdoh. What if your scholar hated playdoh and every time you saw them, you brought them playdoh to play with? We can all think of that one person that we just love to see go away! That is because they have been paired with something that may be aversive or at the very least displeasing to us.
Take a moment and think to yourself about what you may be paired with for each of the people that you come in contact with each day. Think of your scholars/clients, your spouse, your supervisor. Now think of one thing that you would like to be paired with. Go ahead and target that this upcoming week. Good luck! Tell us how you did below!
Happy pairing,
Cammie